Chic & luxury pet accessories for occasions mainly like Weddings but also with hints of casual items as well for every day wear. We pride ourselves for our fully handmade products and designs, that we are absolutely sure you will not quite find anywhere else. & the fact we give customization options, makes your shopping experience with us more convenient and assures you that you will find exactly what you need for your special event.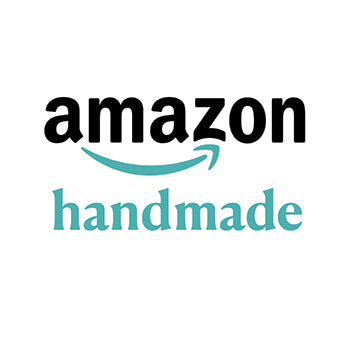 A unique local Los Angeles family owned & based handmade dog accessory shop founded in 2010.
Products ranging from Dog Bow Ties, Flower Collars, Regular & Customized Leashes, Harness's, Animal Ring Bearers, Bridal & Proposal Signs, as well as Custom Pet Dresses and Toys.
Shop at Amazon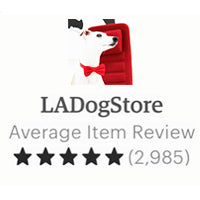 Star Seller AT ETSY, This seller has a history of 5-star reviews, shipping on time, and replying quickly when they got any messages.
Shop at Etsy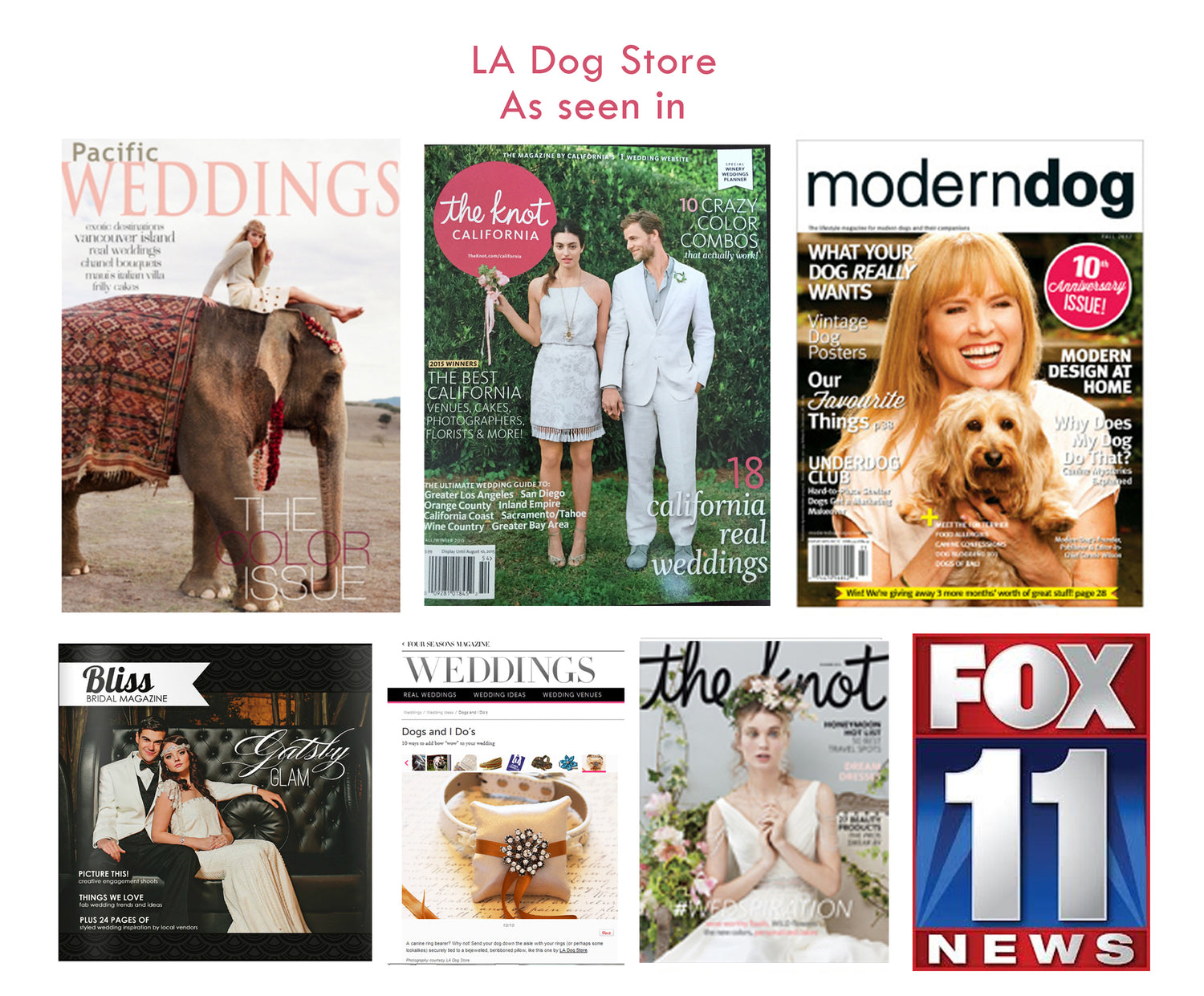 Many of LA Dog Store products have been featured in press and media, from Fox 11 News, Bliss Bridal, The Knot, Modern Dog, Pacific Wedding Mag, & many many more. Take a look for yourself below :